Wedding Planner
Professional Wedding Planner In Madeira Island
Wedding Planner In Madeira Island
We Help You Bringing Your Big Day Vision To Life, Stress-Free.
Over the years we have built a passionate team in order to complete all of the challenges we faced and make every dream come true. We're experts in planning and developing every step of any type of wedding in Madeira Island. We can help you at any stage at any time.
FULL SERVICES COORDINATION & DESIGN
With our Full Service Event Design + Coordination Package, we will walk you through the entire planning process from start to finish. We will assist you in conceptualizing colors, mood, and creative decor, personalized to your taste, style and uniqueness as a couple. We will refer vendors of the highest caliber that cater to your needs, negotiating and collaborating with your florist, graphic designer, venue, and more.
PARTIAL EVENT PLANNING
This package is perfect for the couple looking for design guidance and execution, but enjoys coordinating the logistics on the front end. We will guide you in conceptualizing, creating and executing a personalized event while collaborating with a preferred list of wedding artists to help create a unique design.
DAY & MONTH-OF COORDINATION
For the couple who has completed most of the planning process but would like assistance tying up loose ends and maintaining contact with vendors to ensure a seamless orchestration of the event.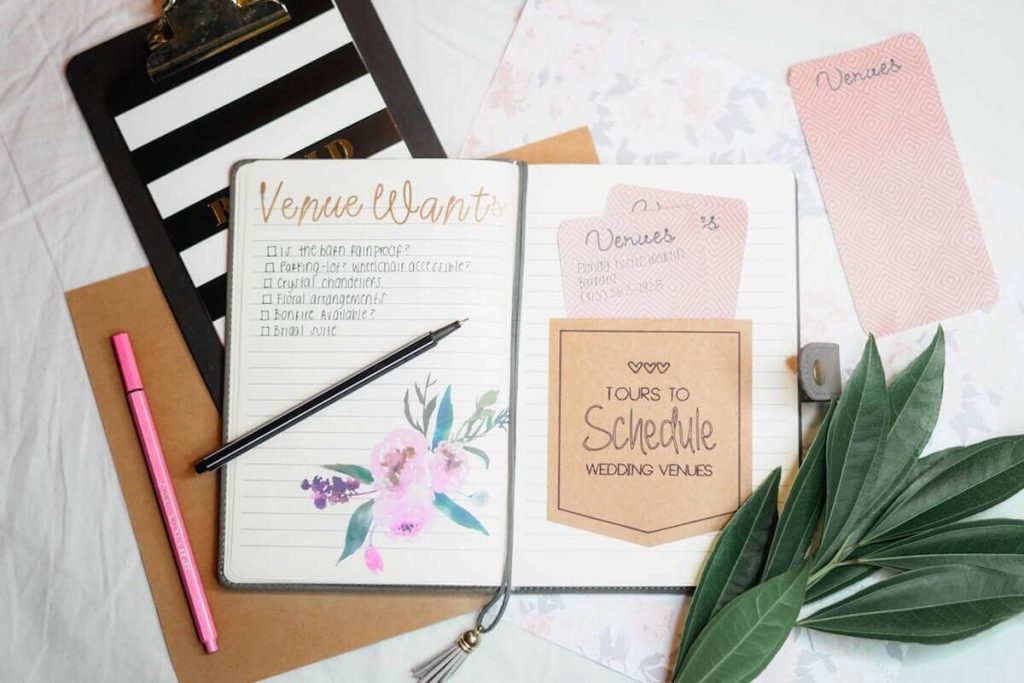 Wedding Planner Services
We are prepared to organize your wedding as you always envisioned it.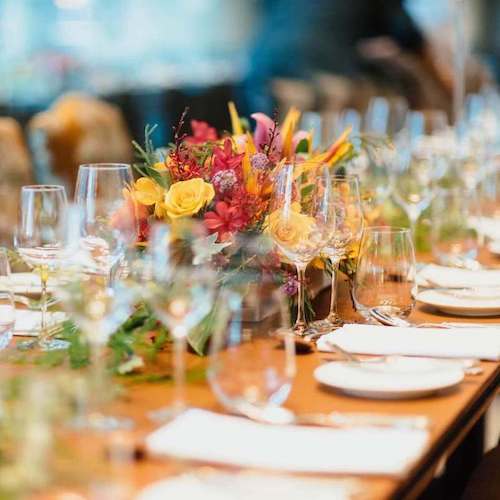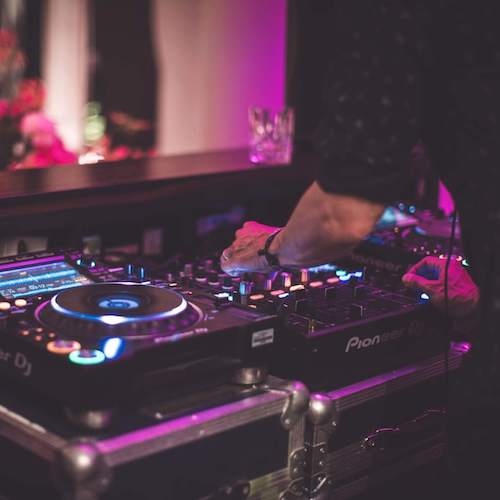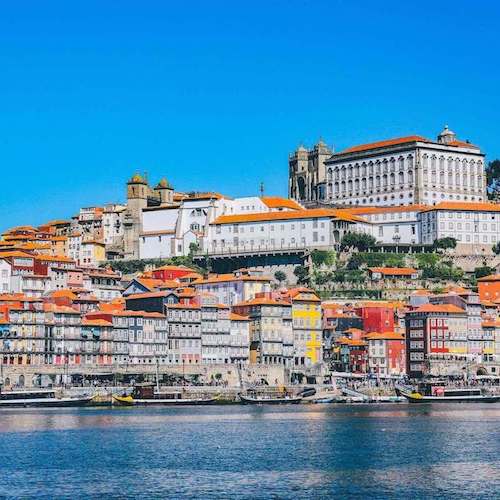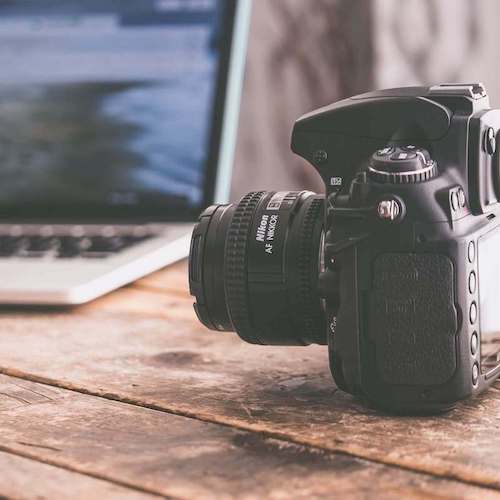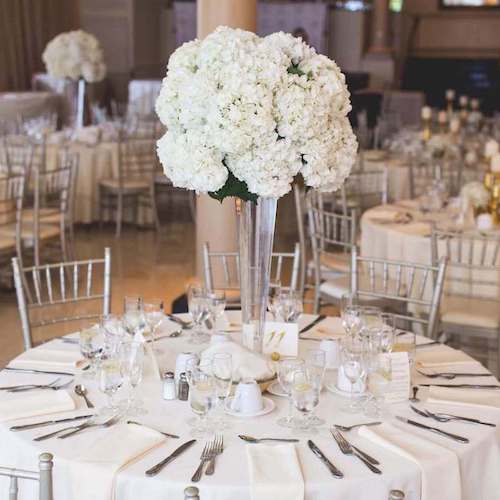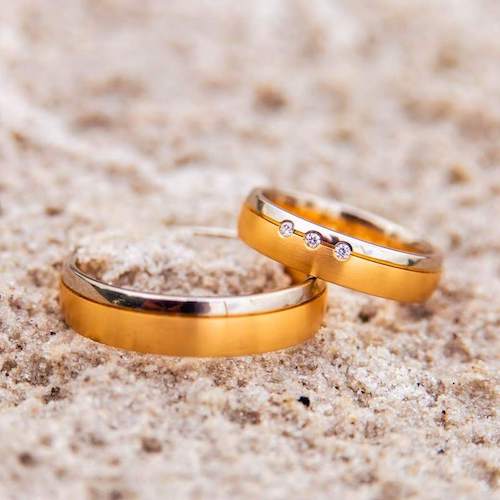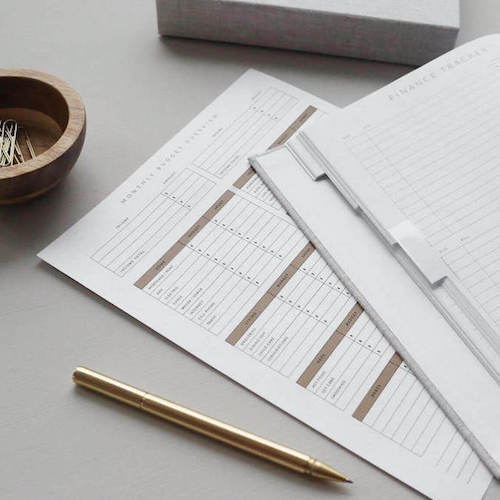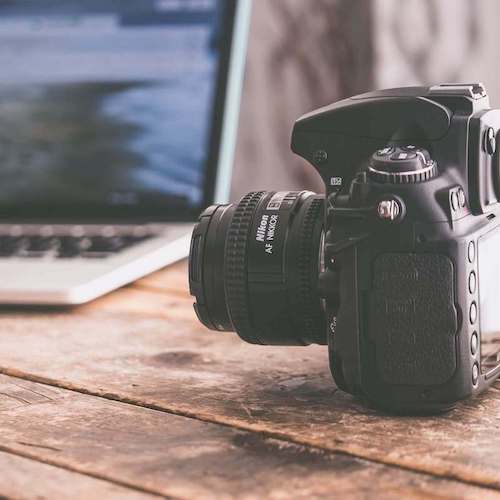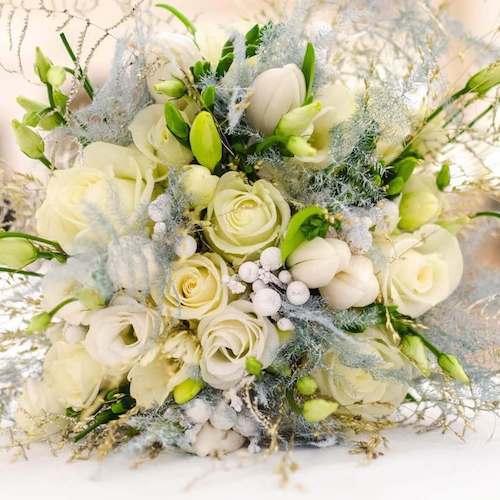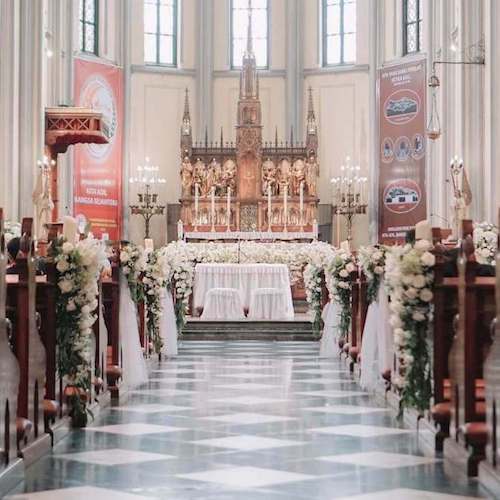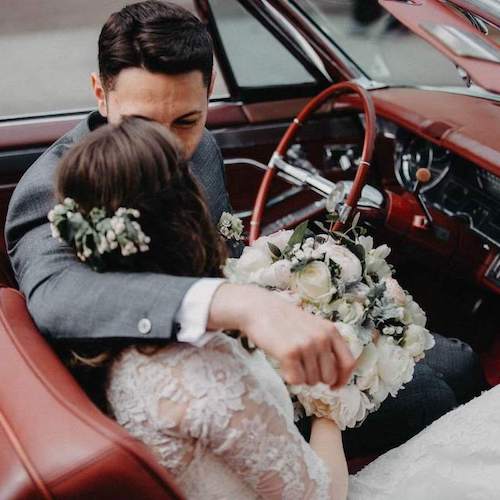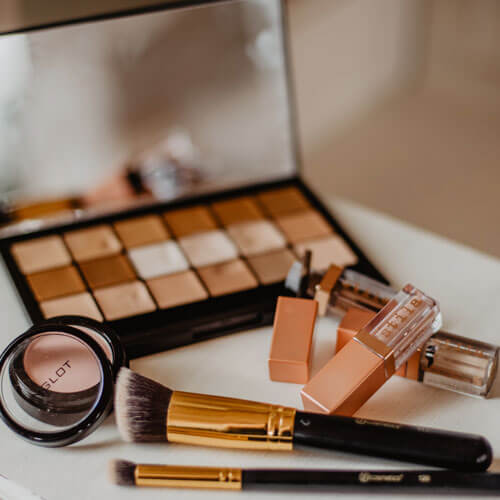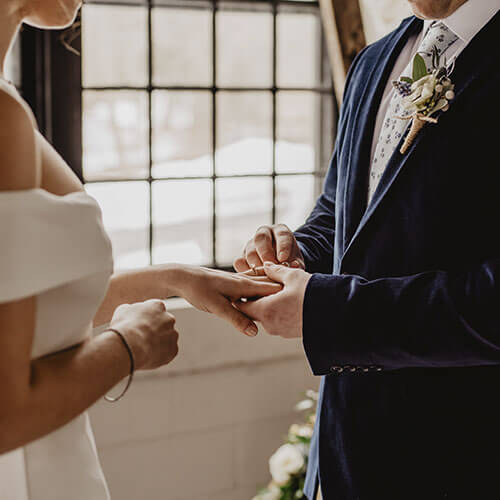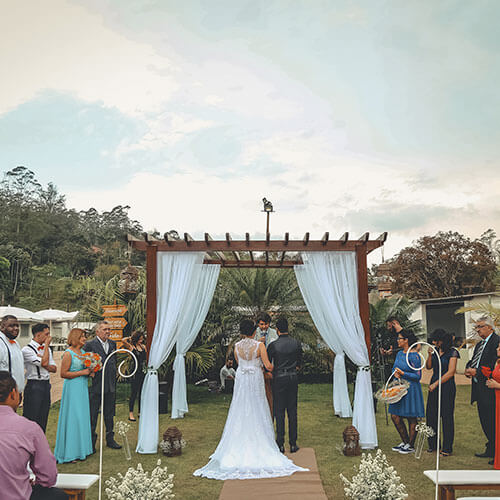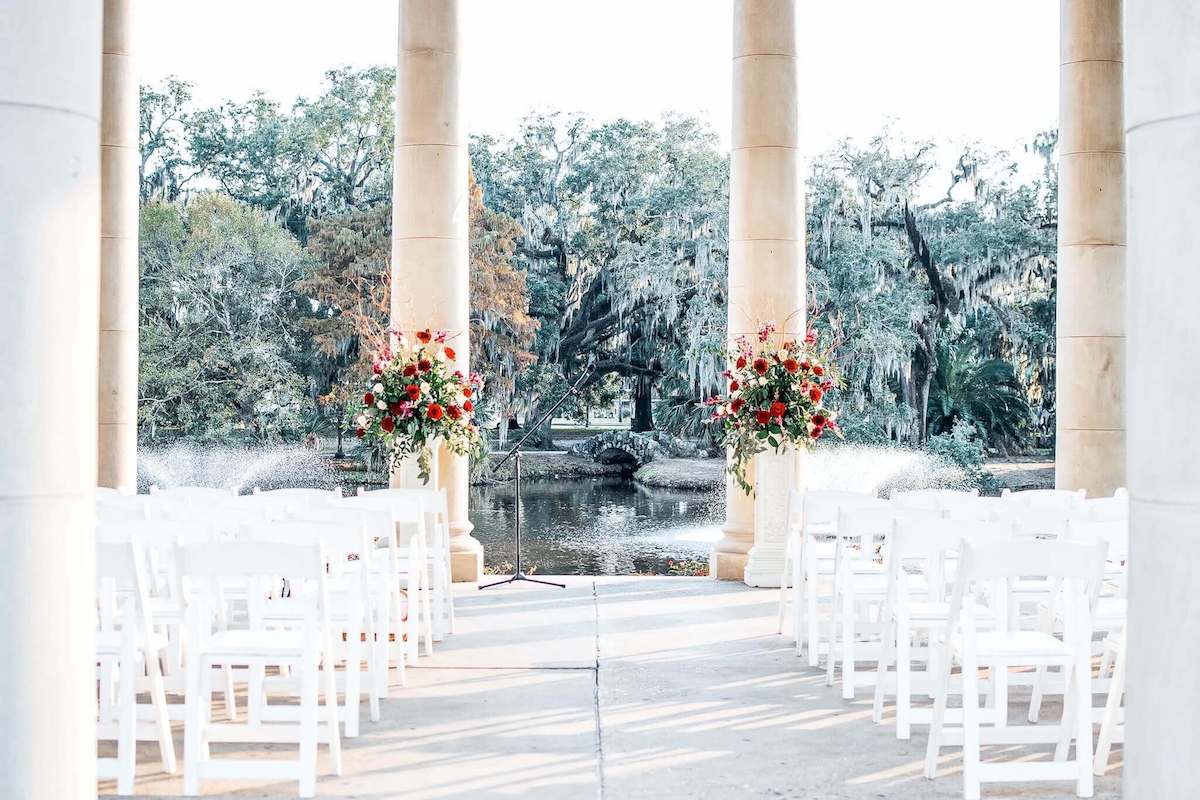 Planning & Budgeting
We are here to be your personal organizer.
When you think about wedding planning, "expensive" and "stressful" might be two of the main things that come to your mind. But it doesn't have to be like that. Our team will deal with your wedding in a professional and efficient way, giving you all the feedback you need and working according to your budget.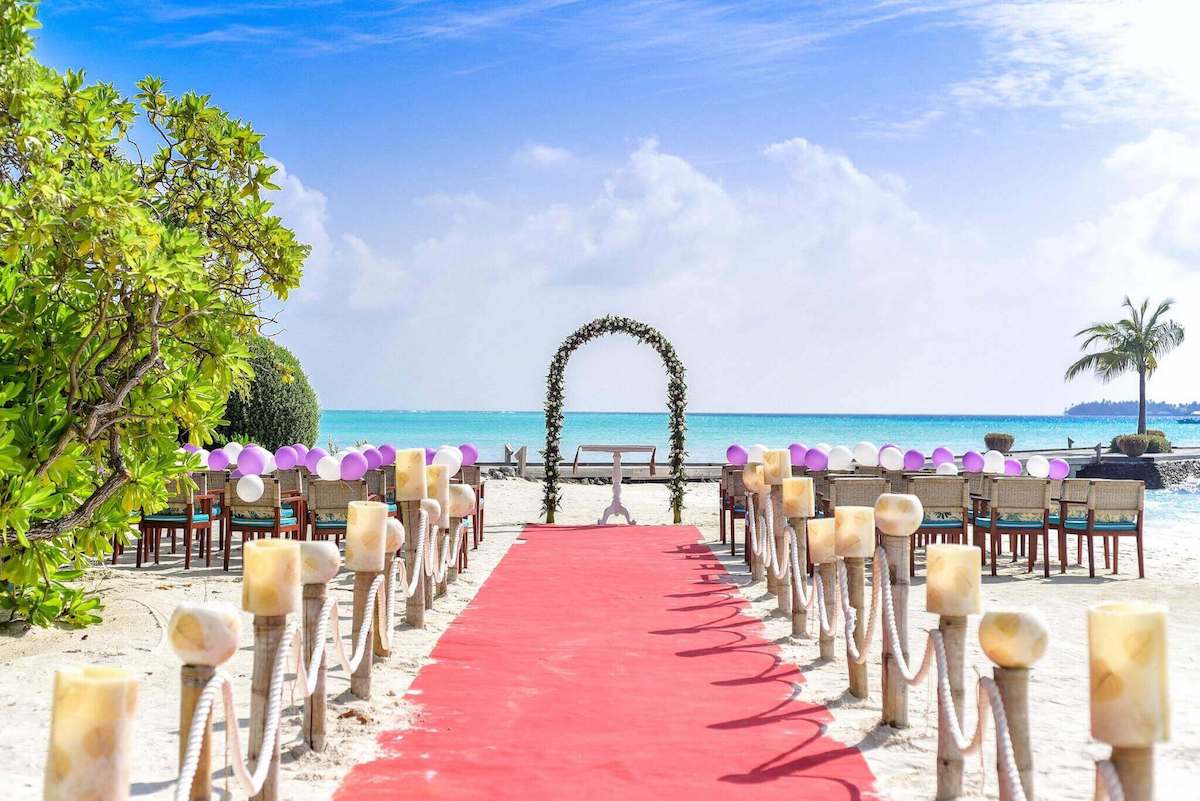 Venue & Decor
All of our weddings are personalized.
When it comes to wedding venues, we have worked directly with most of them here in Madeira, having developed some privileged contacts. That also means you can count on some extra flexibility and adaptation from them. You can rest sure that we will make your vision come true on the most important day.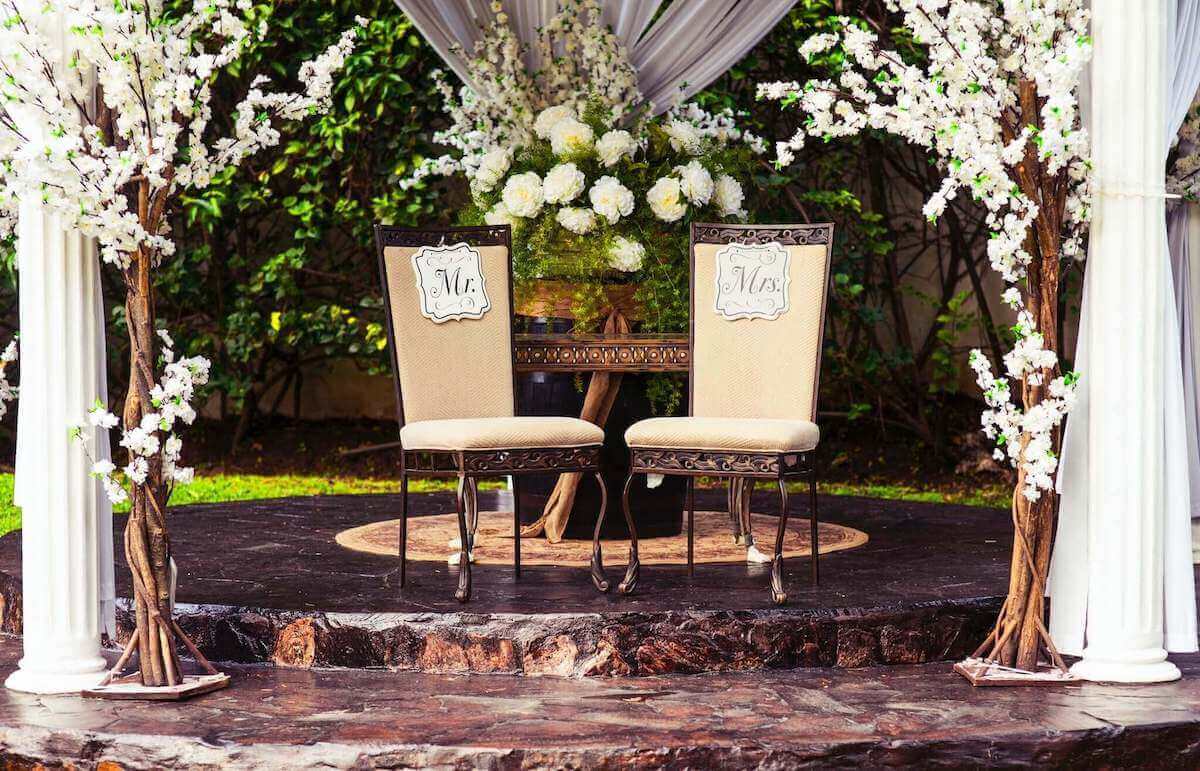 Event & Guest Coordination
All your guests taken good care.
You will not be left alone at any time, we assure you that! We strive to make you the most stress-free as possible on the wedding day. Our team will take care of all necessities around the event, dealing with guests, and with any other demanding task.
Choose Your Package
With us, your wedding will be as magical as you always dreamed of!
Ask for a Budget for your Dream Wedding for free and without any Commitment.
Free Budget For Your Perfect Wedding Day
Ask Without Any Commitment Or Obligation
Ask Any Questions About Our Wedding Services
Get A Response Within 72 Hours Maximum
The Best Wedding Planner To Help You In Your Day
Private Wedding Planner Meeting
Organize your Wedding FREE of Commissions. Pay directly to the suppliers of your choice. Book a private meeting with Our Professional Wedding Planner for Priority Service.
In Person Or Online Private Meeting With Our Professional Wedding Planner
1 Hour to Explain your needs and Ask Anything About Your Wedding Day
Supply Of 3 Options And Contacts For Each Service
Get A Full List of 3 Direct Contacts for each Service Within 24 Hours