About Us
The Best Madeira Island Wedding Planners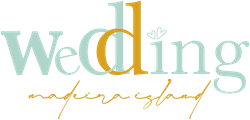 About Wedding In Madeira Island
Our Happiness Comes By Making Your Dreams Come True
When we are raised in Madeira, we don't fully appreciate all the fabulous things this Island has to offer. But it comes to a point when we realized that Madeira was such a unique place on Earth and, immediately we wanted to share all the happiness and feelings this piece of land has to offer.
That's why the project of Wedding In Madeira was created. We aim to help every couple that wants to get married on such an amazing island like Madeira.
With the perfect harmony between sea and land, Madeira Island offers a wide range of options for your wedding ceremony. We have helped develop some of the most unique ones, such as beach or sailboat weddings.
We do things this way because we believe every couple is different and unique, and deserve to showcase their love in their own way.
You can rest assured that we can make your dreams come true, here, in Madeira Island.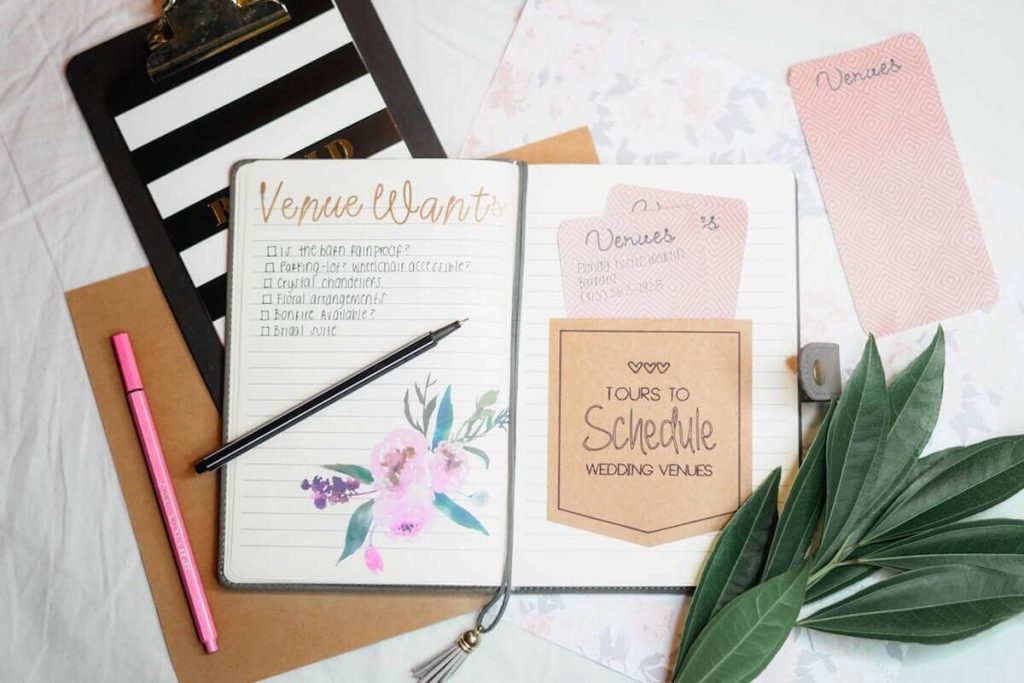 Our team
Our team of wedding planners are prepared to help you plan and organize your dream wedding in Madeira Island.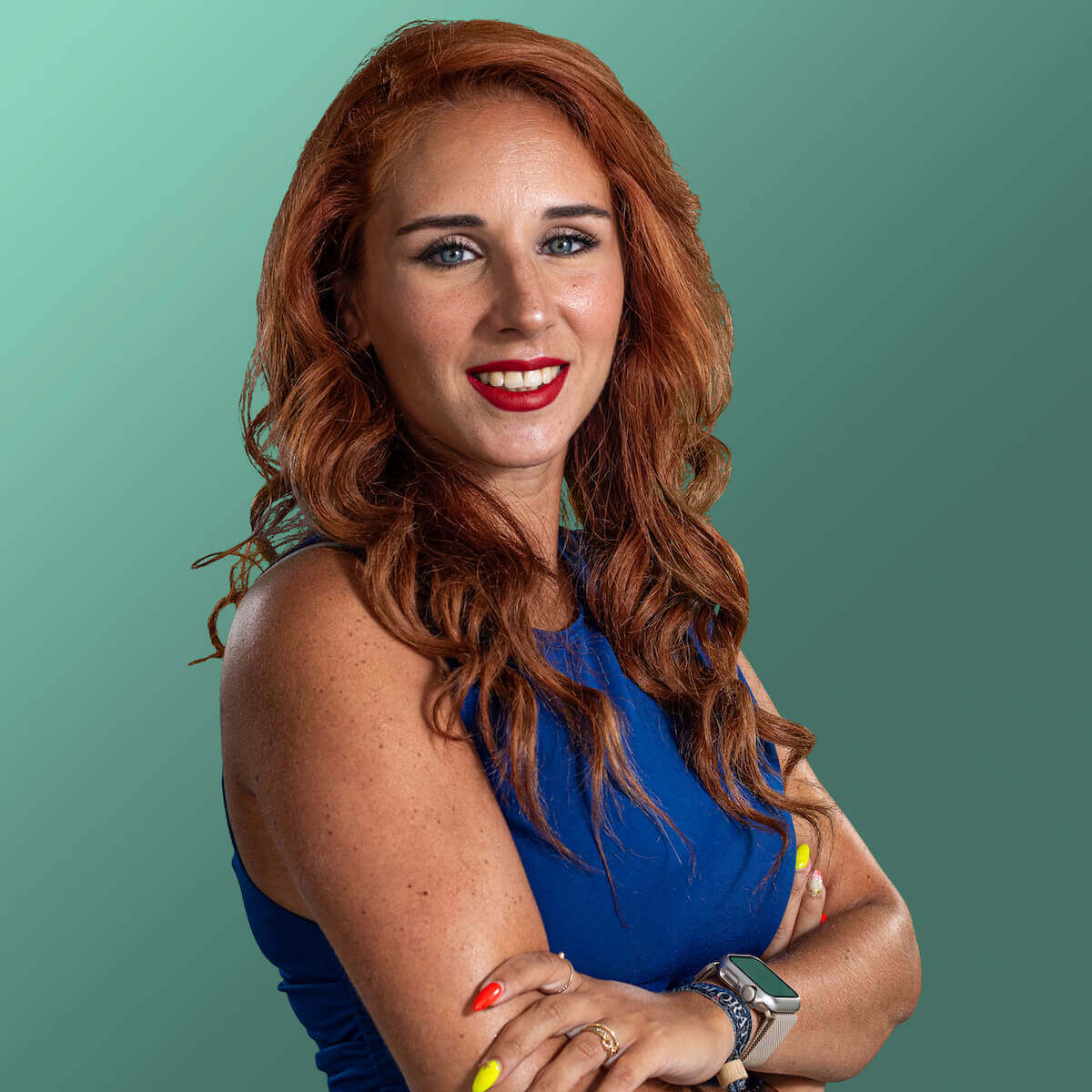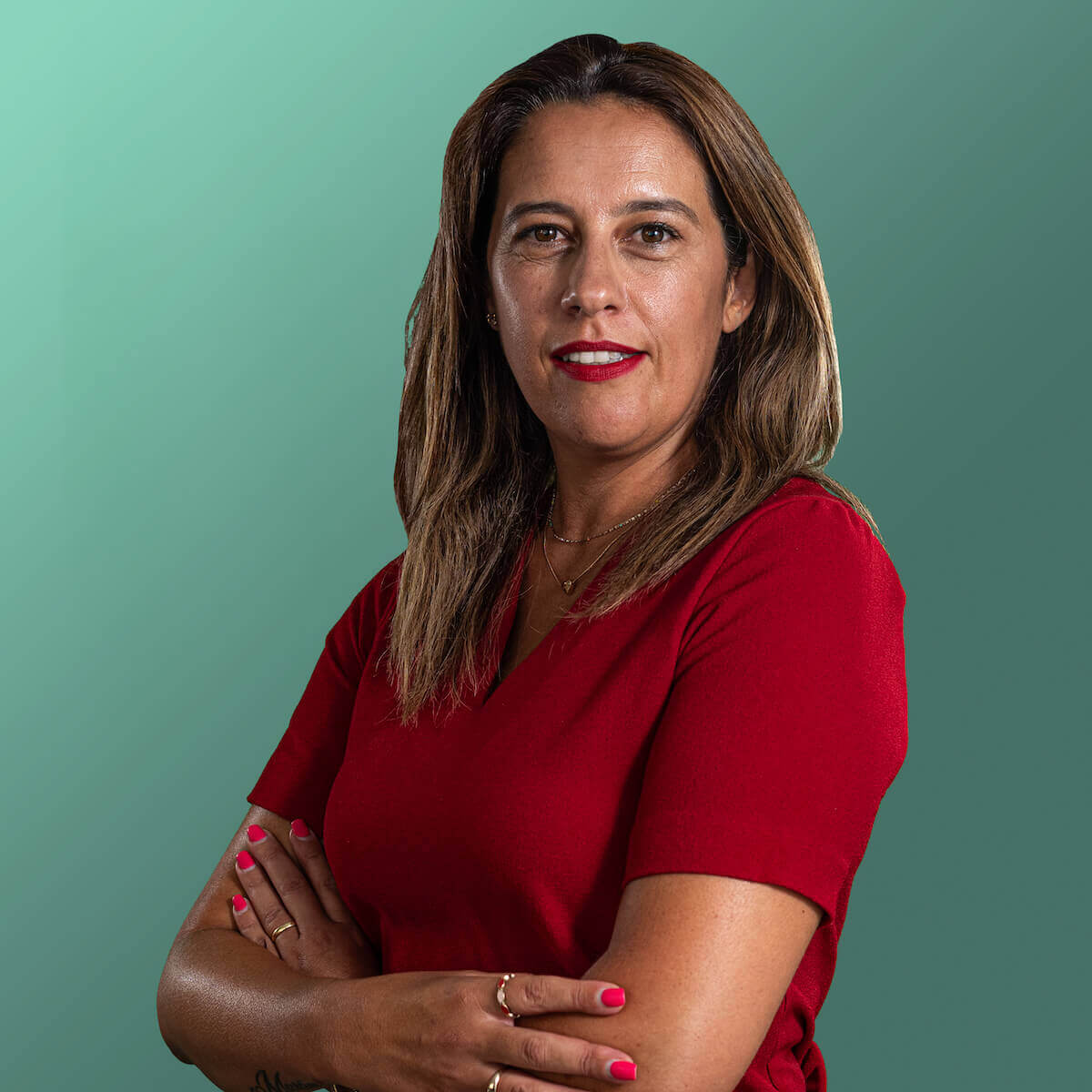 Choose Your Package
With us, your wedding will be as magical as you always dreamed of!
Ask for a Budget for your Dream Wedding for free and without any Commitment.
Free Budget For Your Perfect Wedding Day
Ask Without Any Commitment Or Obligation
Ask Any Questions About Our Wedding Services
Get A Response Within 72 Hours Maximum
The Best Wedding Planner To Help You In Your Day
Private Wedding Planner Meeting
Organize your Wedding FREE of Commissions. Pay directly to the suppliers of your choice. Book a private meeting with Our Professional Wedding Planner for Priority Service.
In Person Or Online Private Meeting With Our Professional Wedding Planner
1 Hour to Explain your needs and Ask Anything About Your Wedding Day
Supply Of 3 Options And Contacts For Each Service
Get A Full List of 3 Direct Contacts for each Service Within 24 Hours